The twelfth Cocoon Ibiza season has now drawn to a close and once again they've written a new chapter in club-history. The musical revolution that they sparked more than a decade ago, is still growing and evolving.
This year the first ever Cocoon Heroes show is to be staged in London on Saturday 10th March, with a line up showcasing some of the best artists to perform at Cocoon in 2011:
Main Room:
CASSY
RARESH
TOBI NEUMANN
ONUR OZER
with support from
Wesley Razzy  / Ryan Winters
 Magma DJ's
We had news yesterday that advanced ticket sales have already reached over the 50% marker, so by all accounts its looking like this event is going to be a BIG sell out! If you haven't got a ticket then you'd do well to grab yourself one ASAP (ticket links are below) OR you can take your chances and enter our competition to win a pair courtesy of Plain & Simple! (don't say we never give you anything!)
All you have to do to enter is answer the following question:
Who is Cocoon's head honcho? Is it:
(a) Richie Hawtin
(b) Sven Vath
(c) Jeff Mills
 To enter you can:
1) Send an email with either (a), (b) or (c) your full name and "Cocoon" in the subject line to: melissa@plainandsimple.tv  
2) Head over to our Facebook Page and click on the competition tab to enter!
Comp closes on Thursday 8th March.
_____________________________________________________________________________
Line-up 
Main Room: CASSY, RARESH, TOBI NEUMANN, ONUR OZER
with support from: Wesley Razzy / Ryan Winters, Magma DJ's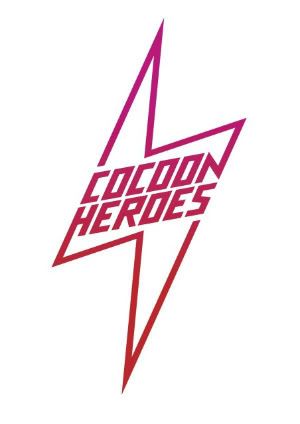 Advanced tickets on sale now starting at £15.00
 www.ticketweb.co.uk / www.clubtickets.co.uk / www.viewtickets.co.uk / www.skiddle.com / www.londonwarehouseevents.co.uk