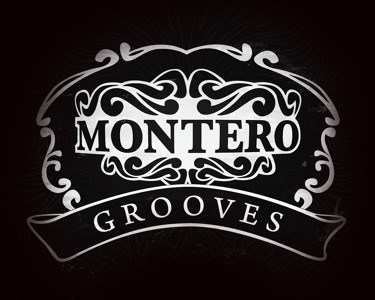 Montero – Part Of Me
Out Now
Montero is Dee McAuley and Graeme Laverty, a pair of producers who have been laying out their own house visions since 2004 on labels like Renaissance, Freefall and their own Montero Grooves. It's on said label they return here with a new EP featuring three scorching new tracks.
Part Of Me is a polished piece of house with lush synths and catchy vocal hook. The arrangement is busy without being too dense, and drama comes aplenty from drum fills, melodic breaks and more besides. Before the Future sounds straight from Chicago in the early nineties with its nice chattering claps and taught bouncy bassline. It's the melodies which bring it up to the here and now though, and in some style. Finally, Sentiment is another rich and lush synth laced day dream married to mid tempo house kicks and it screams afterparty comedown like no other: A fine and varied EP.
– Tasha
9/10