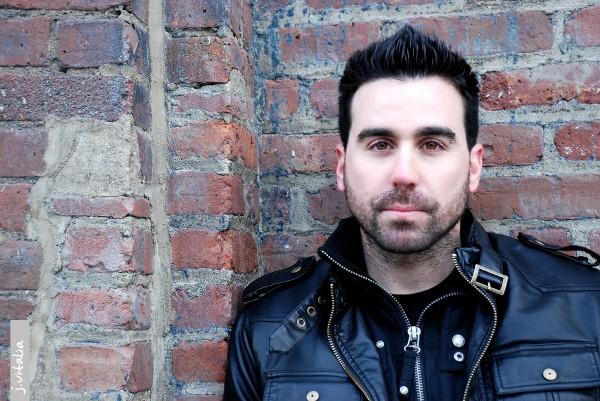 Artist: Mario Calegari
Title: You Ain't Fresh
Label: Bikini Tracks
New Jersey might tend to play second fiddle to its bigger brother New York where house music is concerned, but when a new talent emerges from the Garden State, they tend to make the sort of impression that extends far beyond the reaches of America's east coast.
One such producer to do exactly that recently is Mario Calegari, in spite of the fact that his music – though diverse – tends to owe more to European style tech-house flavours rather than the strictly 'house' motifs favours by his predecessors. Which is no bad thing when we take "You Ain't Fresh" into account.
The title track makes smart use of a tight rhythmic arrangement whereby subtle bells and chimes play just as prominent a role as the bubbling bassline and pulverising breakdown. The recurring, ghetto-infused lyrics provide the added sheen that keeps matters always interesting.
"Project D" is – as the press release confirms – 'cut from a similar cloth', with this one actually even more boisterous as to what's come before. A drum-fuelled cacophony of whirling hues open us proceedings, and it soon hits its stride courtesy of even more sophisticated drum patterns and a catchy and ominous vocal edge. Think Joris Voorn in vintage form and you'll get the idea – this EP is made with the 'Big Room' such as those found in Ibiza very much in mind.
7.5/10
http://www.residentadvisor.net/dj/mariocalegari